ABOUT ME
We have been professionally practicing and astonishing clients and peers alike with her Psychic abilities and Astrological knowledge and resolve for more than 20 years now worldwide.
While successfully being showcased through Print Media, Television and Radio, Juanita who also owned and operated the famous "Bries Cafe" – The Psychic Café in Nyack New York amazed and brought solace to her clientele daily. A unique and relaxing experience, the Café featured old-world atmosphere, fine food and of course Psychic and Astrology readings all in a quaint historic little waterfront village. Her dreams, visions and advice became highly sought after by celebrities and industry professionals alike all over the world.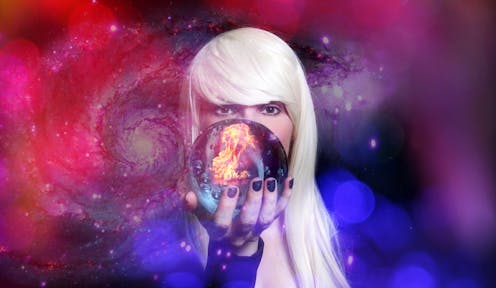 Juanita's Psychic ability was always a part of her life. As a young child, she would sit at her grandmother's kitchen table and watch her use playing cards to successfully predict the future of her friends and family. This gift was handed down and infused into Juanita's daily life just as her grandmother before her. Her ability to connect to the spirit world is uncanny. She has brought comfort to so many people whose loved ones have passed on. Her communication and vision have been called a blessing by those who have been lucky enough to sit with her.
Psychic and Astrology capabilities have taken her from a commercial storefront type business to the now infamous World Wide Web. Her ability to chart your astrological course and to reach your soul and psyche through readings have made her a very sought after personality in today's uncertain and often troubling times. Connecting with Juanita through e-mail, phone conversations, personal readings and even lettered correspondence will make you a believer that anything is possible in life and that your answers to those important questions are closer than you think.
Presently we consults with people privately, over the phone, by letter or now by e-mail. Her services are there to be used as a way to bring you peace, harmony and comfort. For consultation or appointment please contact Juanita at: Askthepsychic.net.